Study people, texts, and culture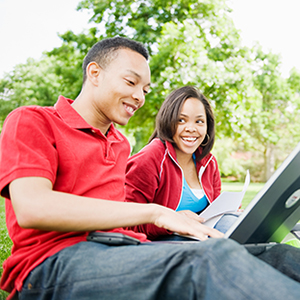 By being a humanities student at the University of Illinois, you'll be able to pursue your passions while earning a top education.
Choosing a major in the humanities will help you reach your goals. You'll advance your critical thinking, learn how to better understand others, make sense of the world, and more. Best of all, after you graduate, you'll go on to do amazing things and make the world in which we live a better place.
Illinois has 23 undergraduate humanities majors, from literature to language, ancient history to current cultures. Find out more about our programs of study below and then APPLY to become a part of the rich humanities tradition at Illinois.
Visit the Graduate College's website for information on humanities graduate programs at Illinois.
 
Explore UNDERGRADUATE humanities majors: